High Desert Spores's Premium Mushroom Supplies. Pasteurized substrates, Raw Materials, and Sterilized Rye Berry, Millet, and Corn Grains and many more.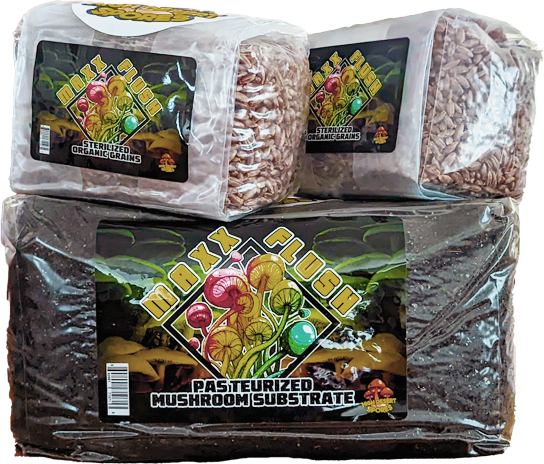 We offers variety of mushroom strains. We have Gourmet Mushroom Culture, Medicinal Mushroom Culture, and Exotic or Novelty Mushroom Spores. We have 40+ strains to choose from and our team is working hard to expand our collections.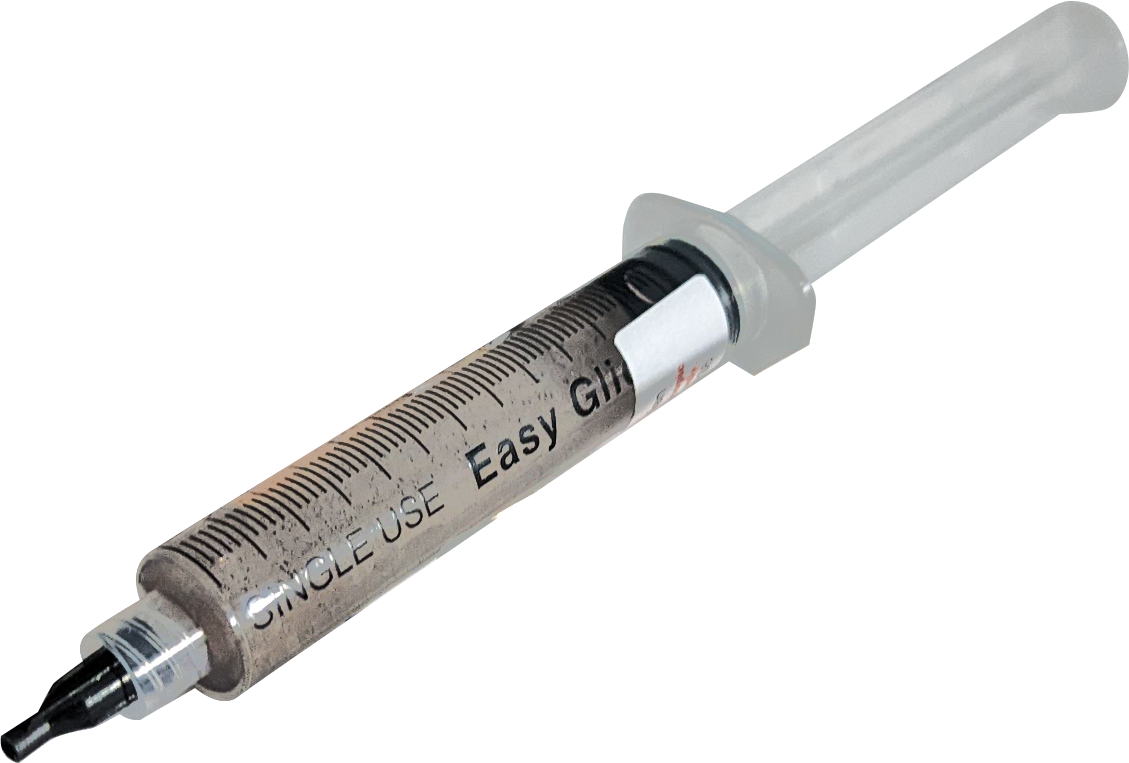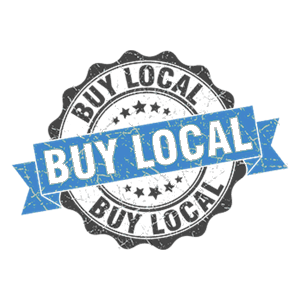 Some of our best-selling items, such as our substrates and grains, are available at your favorite local Garden Store.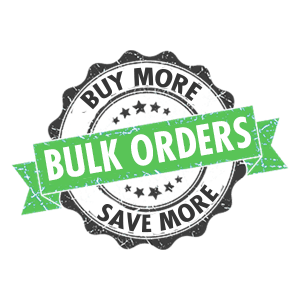 The more you buy, the more you save! We offer a lots of ways for you to save! Start saving on orders of 100 bags or more.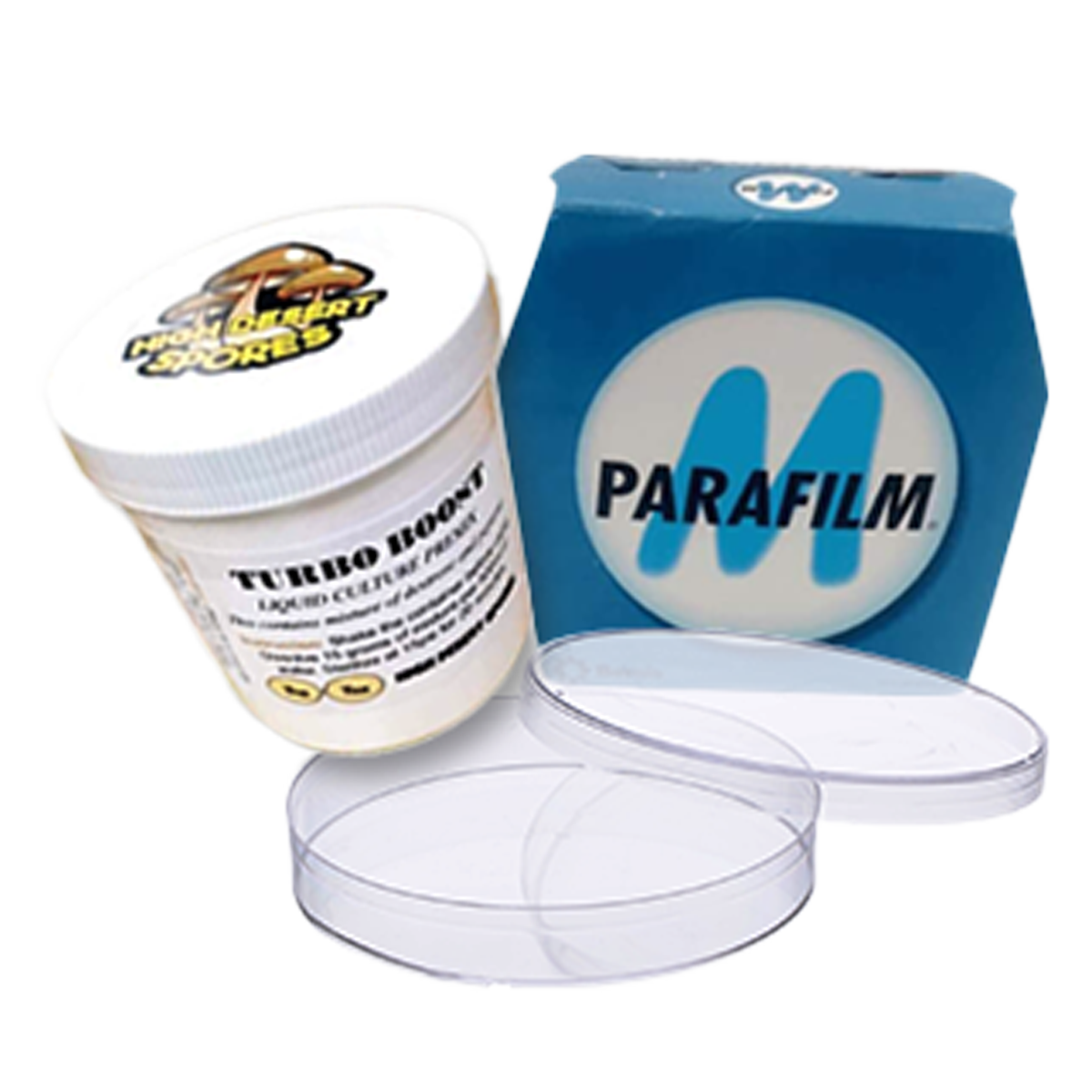 We offer a variety of tools and equipment for mycology enthusiasts. Explore the different tools that we offer.
Mushroom Growing Supplies and Spores Online Shop based in Oregon!
Welcome to High Desert Spores! We offer premium-grade mushroom supplies and tools. The majority of our mushroom growing products are made to order in small batches to ensure quality. We have sterilized grain jars, pasteurized substrates, agar powder, agar plates, spore samples and more. From mushroom growing enthusiasts to serving mushroom growers nationwide, we pride ourselves in our work and on our selection.
We only source the best equipment for any sized project. Our customers are an important part of our business. We believe in building a long lasting relationship with each of you. Our growth depends on your satisfaction and your referrals to others like yourselves. So we work hard to make sure you receive the best products and get your shipments on time.
Our products can be used for a variety of mushroom research and growing activities. Buy all your mushroom supplies from High Desert Spores for top quality at a responsible price.